I was in Baudette, Minnesota (Lake of the Woods) for Ice Camp 2022, an event sponsored by the Association of Great Lakes Outdoor Writers, of which I'm a member; along with River Bend Resort, where we stayed; Lake of the Woods Tourism; Al's Goldfish Lures; and St. Croix Rods. We were there to learn about the area and test gear. Here are some photos from the trip.
Beautiful sunrises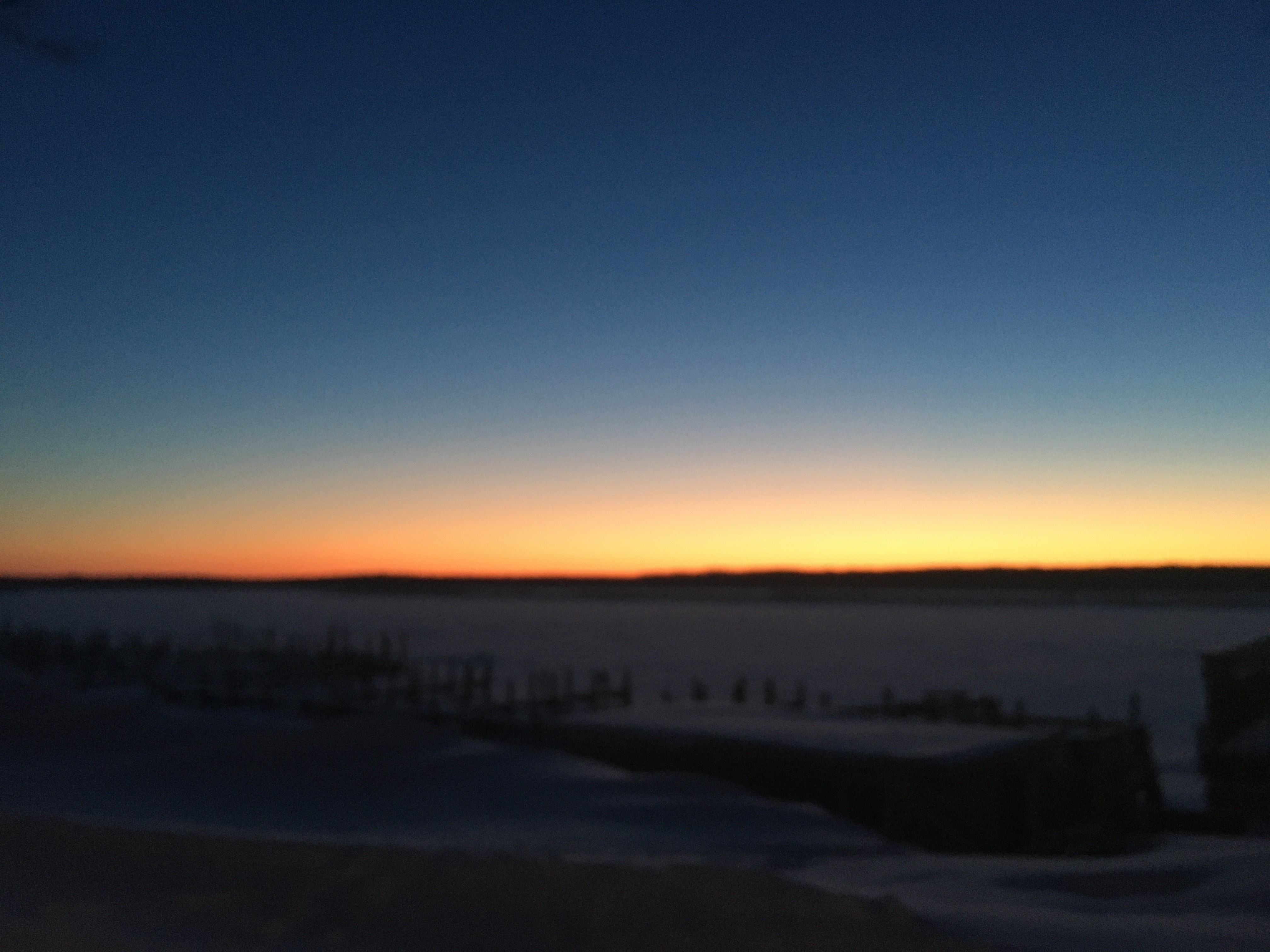 Warm ice fishing houses
Tons of fish on Al's Goldfish Lures
The St. Croix rods rocked!
Great accommodations and food at River Bend Resort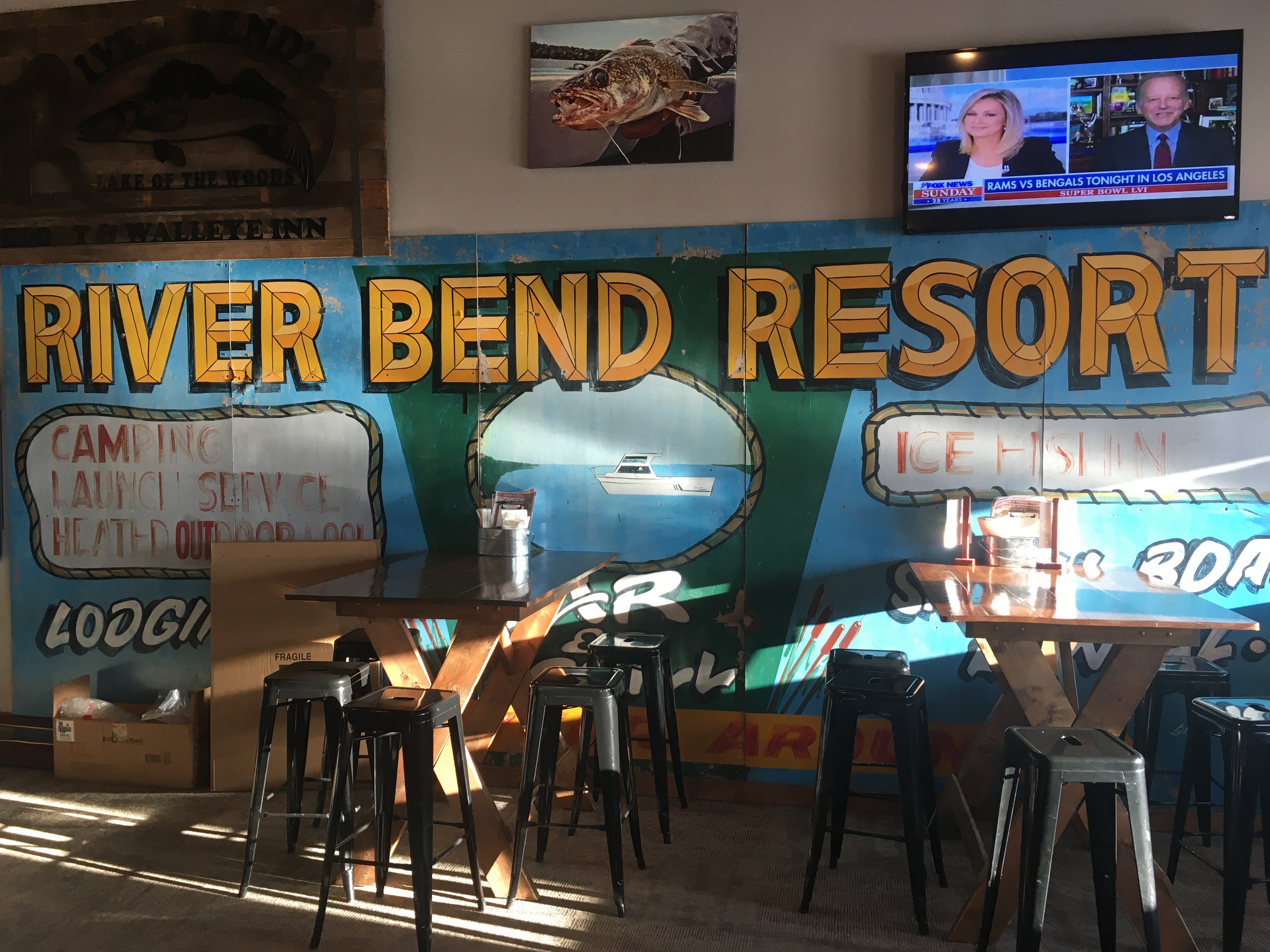 The Igloo Bar, where you can fish through the floor!
Willie Walleye, the 5,000-pound, 40-foot monster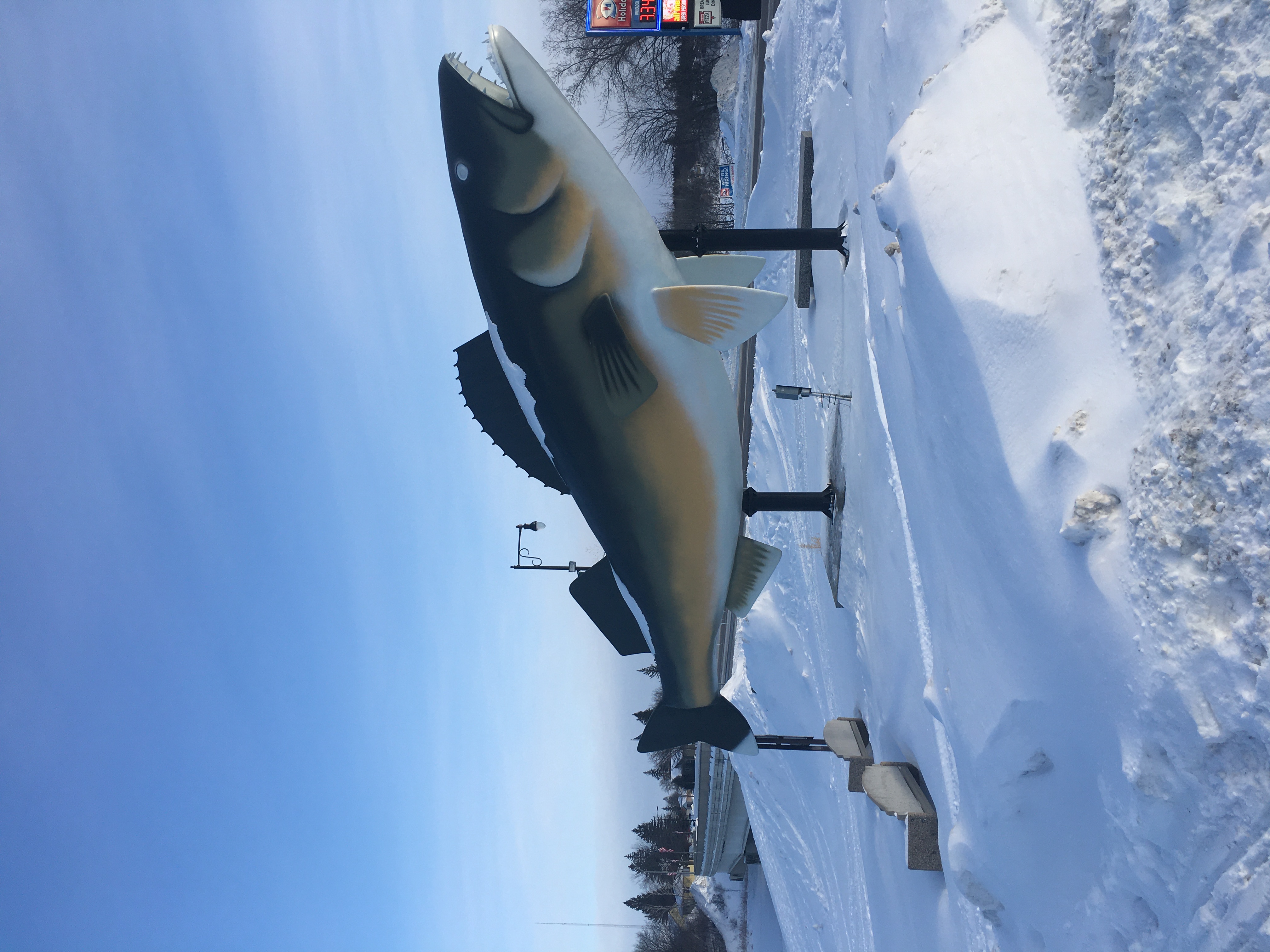 To commemorate the event, I created this Dink Caster Comic Strip.
Thanks for an amazing experience at a one-of-a-kind fishing destination!